Police ease concerns following abduction in Bangor parking lot
A woman was forced into a vehicle in Bangor over the weekend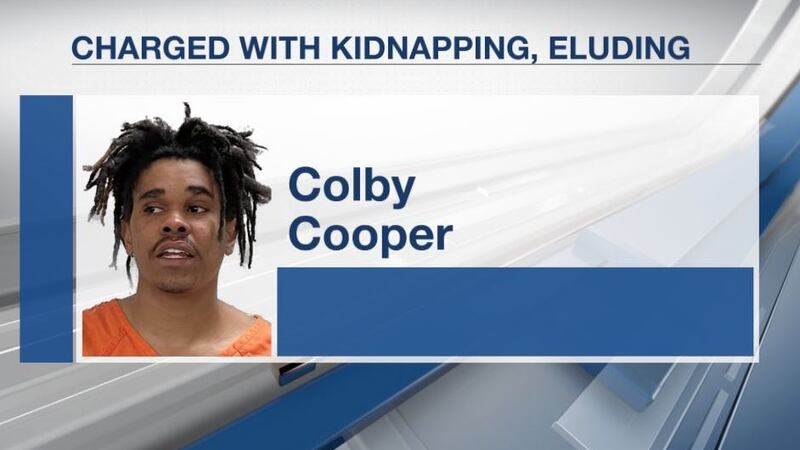 Published: Jan. 16, 2023 at 2:24 PM EST
BANGOR, Maine (WMTW) - Police are trying to ease some concerns after a weekend abduction in Bangor.
Colby Cooper, 21, of Brewer, was charged with kidnapping, eluding and domestic violence assault after police said he forced a woman into a rental van in the parking lot of a Target on Saturday. Several people called the police after seeing the incident. Some people actually followed the van for a short time north on Stillwater Avenue.
Police later caught up with the van on Interstate 95 before stopping it along Interstate 395 on Saturday and arresting Cooper. The woman was treated for minor injuries.
On Monday, Bangor police shared a letter saying that, despite concerns voiced by several people in the community and comments made on social media, this was not part of a bigger plot and that there was not a ring of abductors working in the area.
They also said the fact that a rental van was used had nothing to do with the nature of this particular case.
"While sinister suspicions should always be kept nearby, it is very rare that abductors are working our area. Possibly never, but we never say never," the letter said.
Police said both Cooper and the woman knew each other and actually went to the Target store together before something happened.
Police said that abductors were unlikely to pick a well-lit and highly video-recorded location, like the Target parking lot, to try to take someone. Police said Target was still a safe place to shop and stressed that this case did not indicate a larger crime issue.
The letter did urge everyone to remain vigilant and aware of their surroundings.
Copyright 2023 WABI. All rights reserved.