Portland hospital welcomes first baby of 2023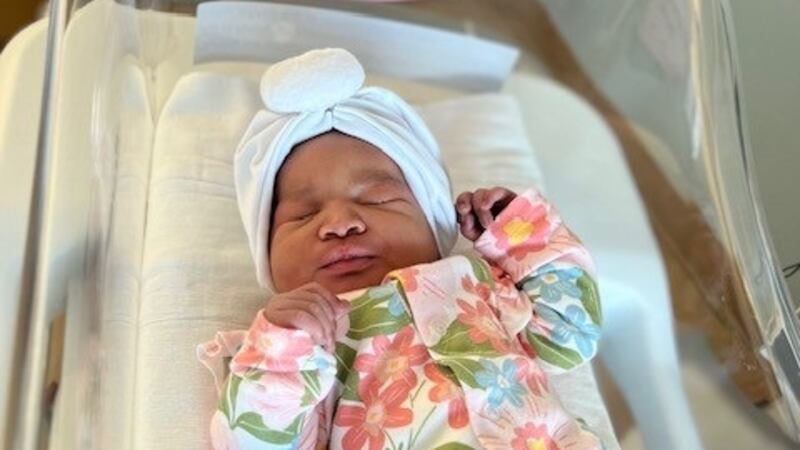 Published: Jan. 1, 2023 at 8:23 PM EST
PORTLAND, Maine (WABI) -The first baby of 2023 born in Portland has arrived.
Maine Medical Center welcomed its first baby of 2023 at 2:31 a.m. on Jan. 1 when Esther Florandy Saint Aude came into the world.
Esther, daughter of Emmanuella Saint Aude and Widner Los of Westbrook, was born weighing seven pounds, 11 ounces and 21 inches long.
"We are so happy to welcome our daughter," parents Saint Aude and Los said.
At 12:44 Sunday morning, Jude Owen Dow became what's believed to be the first baby born in Maine in 2023 at Lincoln Health Miles Memorial in Damariscotta.
Copyright 2022 WABI. All rights reserved.