American Lung Association says 2023 is the year to quit tobacco.
Published: Dec. 29, 2022 at 5:54 PM EST
BANGOR, Maine (WABI) - Everyone has a different New Year's resolution.
Some want to quit sugar, or maybe cut back on caffeine. But, one could be the same for many others: quitting tobacco.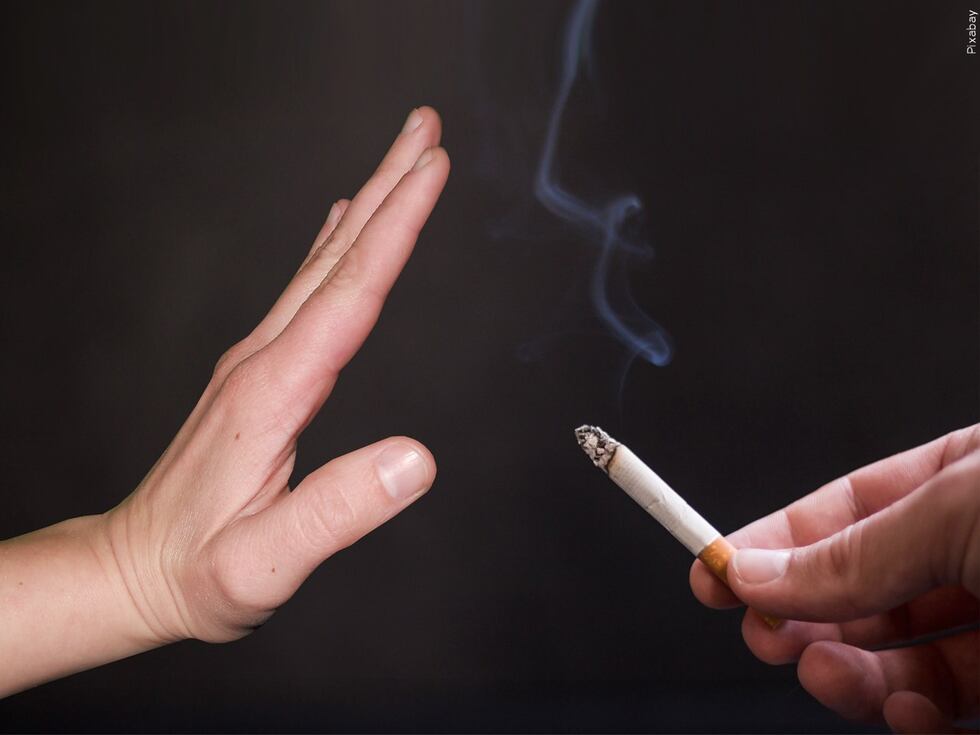 The American Lung Association urges smokers to make 2023 their year to quit.
Through their "Tobacco-Free '23″ campaign, the A-L-A in Maine is sharing key reasons, tips, resources for calling it quits.
They even offer tools such as counseling, medication guidance, and support groups.
ALA National Senior Director Jennifer Folkenroth says it could be a strong start to a new year, and for the rest of your life.
And she should know.
"Many of us, you know myself as the National Senior Director, I've been working in nicotine addiction now for 18 years. I am an ex-smoker. So, our end goal is to break you completely free from all tobacco dependencies. Over 50 million individuals here in the United States have successfully quit smoking, so we know it's possible and you can do it too," said Folkenroth.
For more information, you can go to lung.org
Copyright 2022 WABI. All rights reserved.