Mills awards UMaine System funds to help place social work graduates in rural communities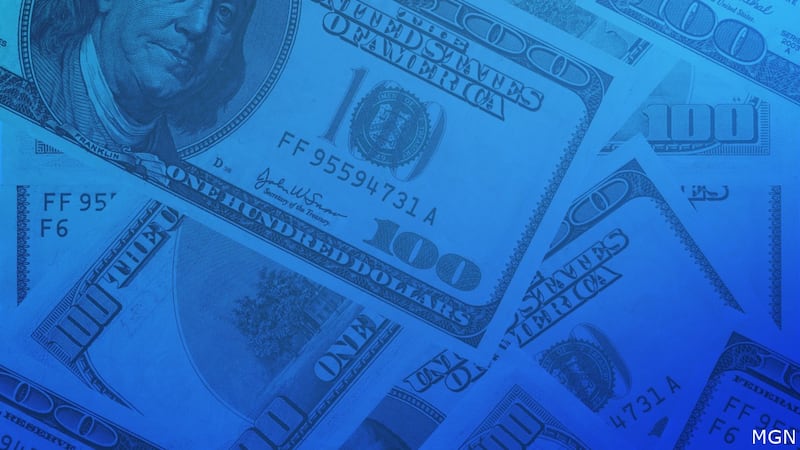 Published: Dec. 15, 2022 at 6:13 PM EST
BANGOR, Maine (WABI) - Gov. Janet Mills has awarded the UMaine System $475,000 to increase placement of social work graduates in rural communities.
In addition to placing students in these areas of high need, the funding will be used to increase the number of trained practitioners who can supervise students.
The award is part of a more than $2 million funding package to strengthen Maine's health care workforce by expanding training opportunities for health care professionals in rural areas.
This award is the latest investment from the Mills administration to address Maine's workforce challenges.
Copyright 2022 WABI. All rights reserved.