Surry boy accused of sending threatening email to the elementary school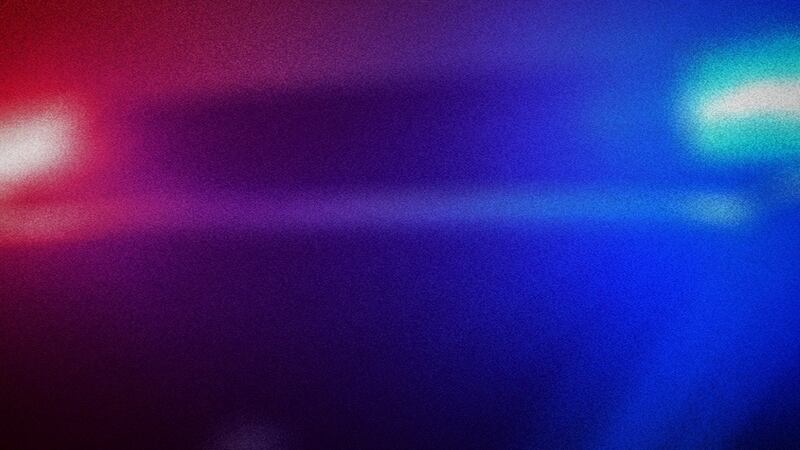 Published: Dec. 7, 2022 at 5:43 PM EST
SURRY, Maine (WABI) - A 12-year-old boy from Surry has been charged with terrorizing after sending a threatening email to the elementary school.
According to Hancock County Sheriff's Office, they received a call around 3:30 p.m. from a suicide line based in Washington State.
The help line chat feature emailed with someone identifying as a 21-year-old boy who said he was going to shoot several students and teachers.
Authorities traced the email to Surry Elementary School and they determined that a 12-year-old male student had sent the email during school hours.
He was charged with terrorizing and the Surry School Administration followed procedures to ensure safety of the student body.
Copyright 2022 WABI. All rights reserved.