Searsport schools close for week due to rampant illnesses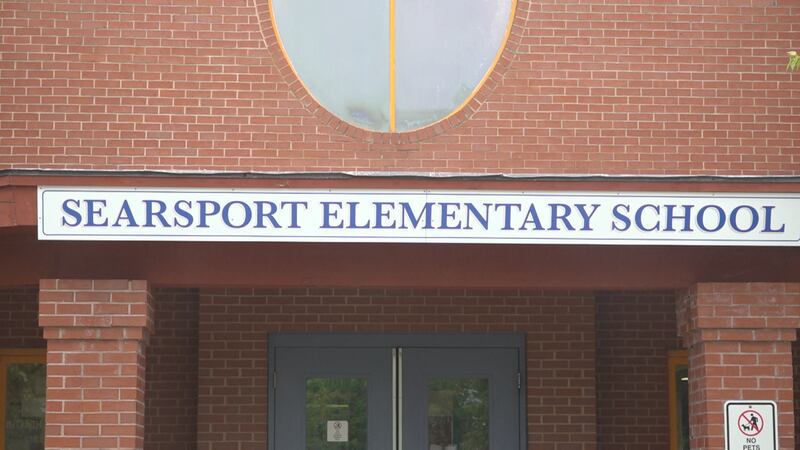 Published: Dec. 6, 2022 at 9:50 PM EST
SEARSPORT, Maine (WABI) - All RSU 20 schools will be closed through the week due to a wave of illnesses affecting students and staff.
Superintendent Chris Downing wrote in a letter to parents that absences have spiked in the last two days.
He adds the CDC indicates that the flu, COVID-19 and RSV are spreading in the communities that make up RSU 20.
Searsport elementary, middle and high schools will reopen Monday.
The schools will be deep-cleaned while they are closed for class.
Two schools in Harpswell and Topsham were also closed Tuesday for similar issues - but plan to open Wednesday.
Copyright 2022 WABI. All rights reserved.