Man hit by car, killed on Route 1 in Hancock
Part of Route 1 in Hancock partially closed, school delayed two hours
Published: Dec. 7, 2022 at 8:03 AM EST
|
Updated: Dec. 7, 2022 at 10:35 AM EST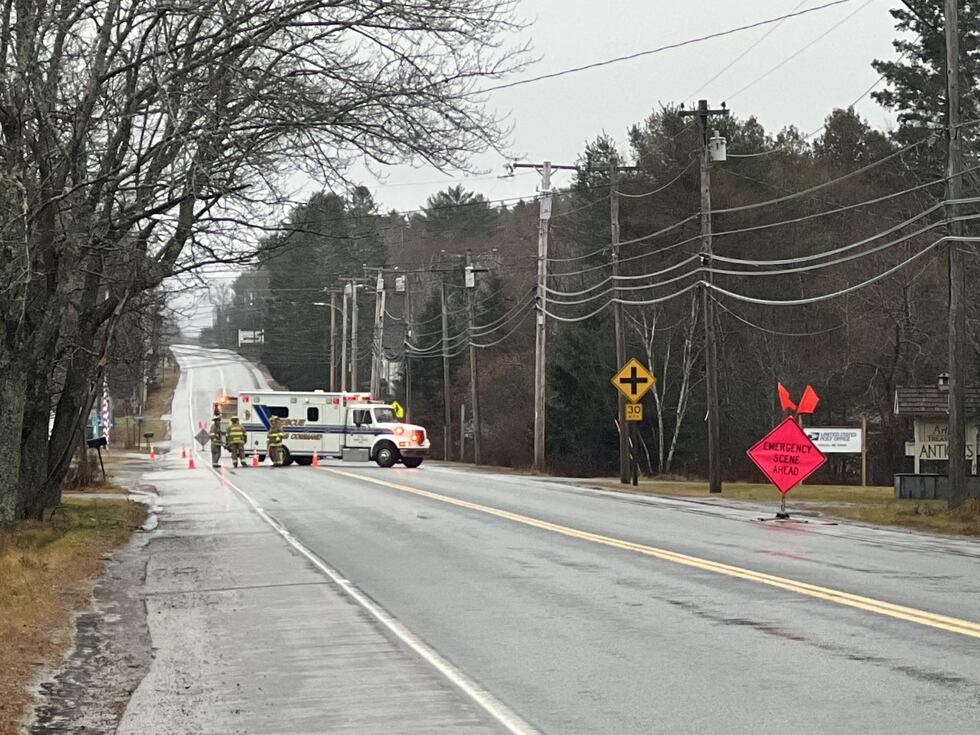 HANCOCK, Maine (WABI) - A man from Hancock was killed Wednesday morning after being hit by a car.
It happened just after 6 a.m. on Route 1 in Hancock.
State police say the driver of a vehicle struck 67-year-old Edwin Rowe who was in the road.
Rowe died at the scene.
The driver of the car was not hurt.
Officials say Rowe was wearing dark clothing at the time and the stretch of road where he was walking was dark and without streetlights.
State police say weather and visibility appear to be factors in the crash.
Hancock Grammar School posted on their Facebook page that school had been delayed by two hours Wednesday morning due to the road closure.
Copyright 2022 WABI. All rights reserved.