Owners of dog found in vacant Caribou home identified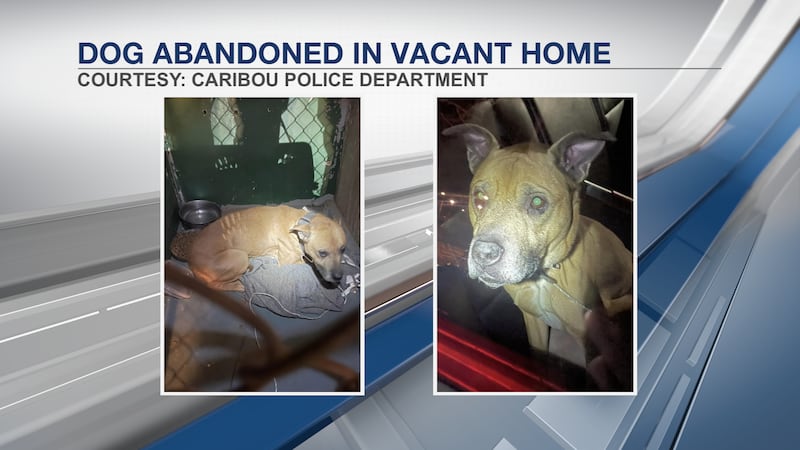 Published: Nov. 10, 2022 at 2:01 PM EST
|
Updated: Nov. 11, 2022 at 12:14 PM EST
CARIBOU, Maine (WABI) - Caribou Police say the owner of an abandoned dog found in a home that was recently sold has now been identified.
According to the department's Facebook page, the dog was found in a closet by the home's new owners.
They say the house had been vacant for a long time.
Authorities believe the dog's owner left him in the home shortly before it was sold.
Police say they are now in the process of finding the dog's owner.
They say the dog is now getting the care he needs.
Copyright 2022 WABI. All rights reserved.