Ellsworth Eagles boys basketball challenging teams with dynamic duo
Hunter Curtis and Chance Mercier showing team's versatility
Published: Dec. 21, 2021 at 5:50 PM EST
ELLSWORTH, Maine (WABI) - The Ellsworth Eagles are featuring a dynamic duo of Hunter Curtis and Chance Mercier in the early going.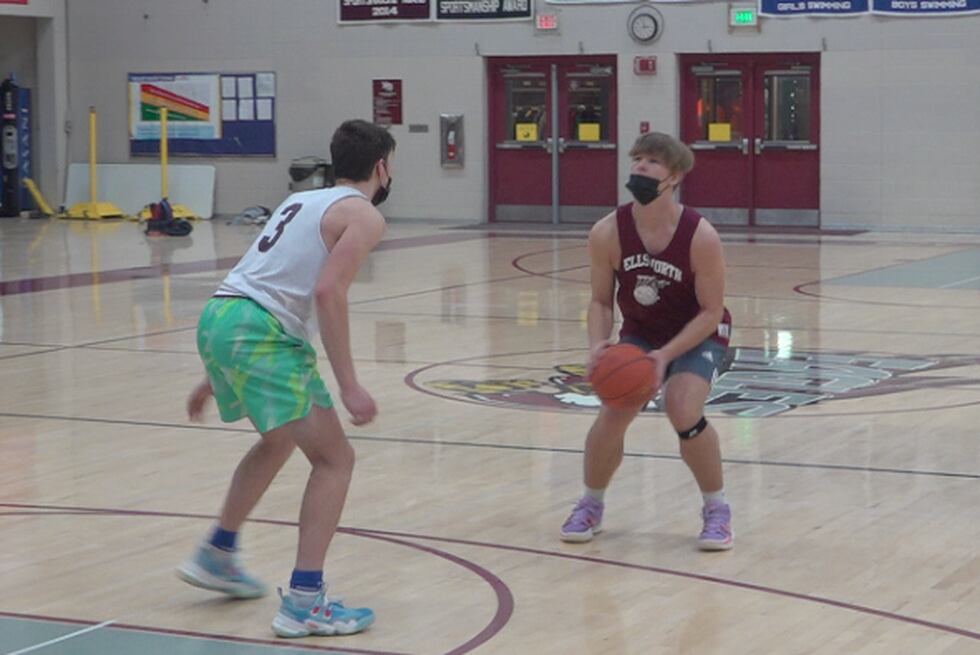 The players said their team's versatility and speed has been a handful for opposing defenses.
It's a style they said has been a lot of fun to orchestrate.
"They have to focus on another guy. They're going to focus on him or I every single night, so one of us is going to open something up. That's helped a lot for our team," said Curtis, senior guard/forward.
"It's really fun. We get to run the floor. It feels like we run out the other team. They get tired, and we keep running to get easy lay-ups," said Mercier, sophomore forward.
The Eagles are scheduled to visit Presque Isle and host Caribou on Wednesday and Thursday, respectively.
Copyright 2021 WABI. All rights reserved.