3 dead, 2 hospitalized after Bangor fire
Published: Dec. 5, 2021 at 5:47 AM EST
BANGOR, Maine (WABI) - Officials say three people are dead and two people are in the hospital after a fire in Bangor.
No names have been released at this time.
It happened just before 5 a.m., Sunday on Union Street near the intersection of Sanford Street.
Bangor Police say there were no known occupants of the home.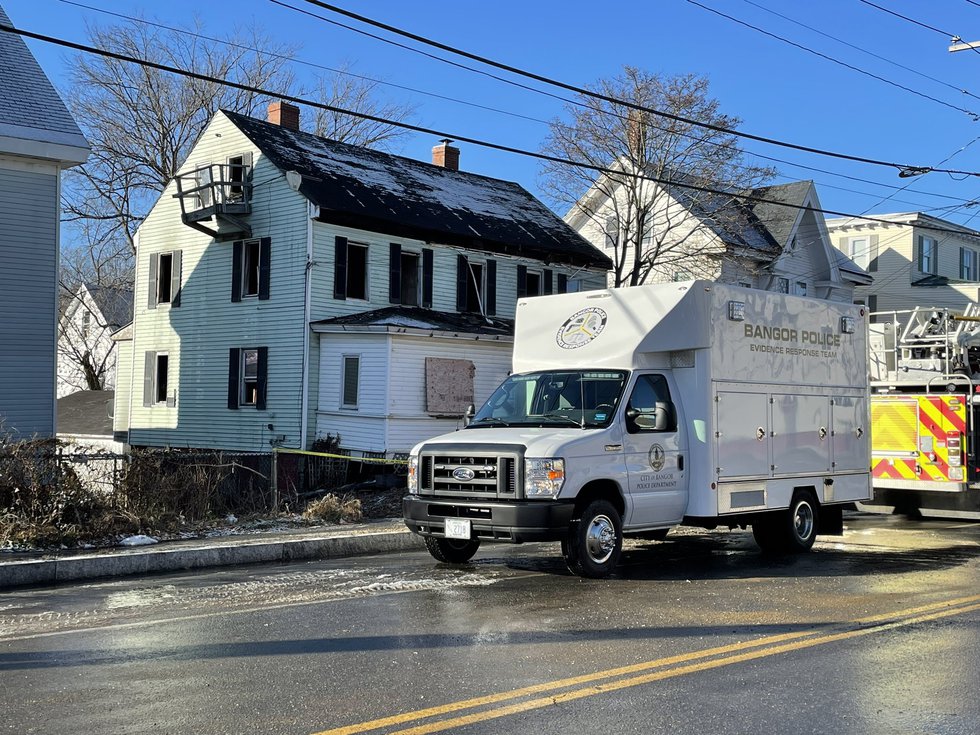 The home's windows and doors were boarded up.
The Bangor Police Department has a team of investigators and crime scene technicians on site.
The State Fire Marshal's Office is also assisting in the investigation.
Union Street between Hammond and High Streets was closed, but the road is now back open.
Copyright 2021 WABI. All rights reserved.