EMMC visiting hours expanding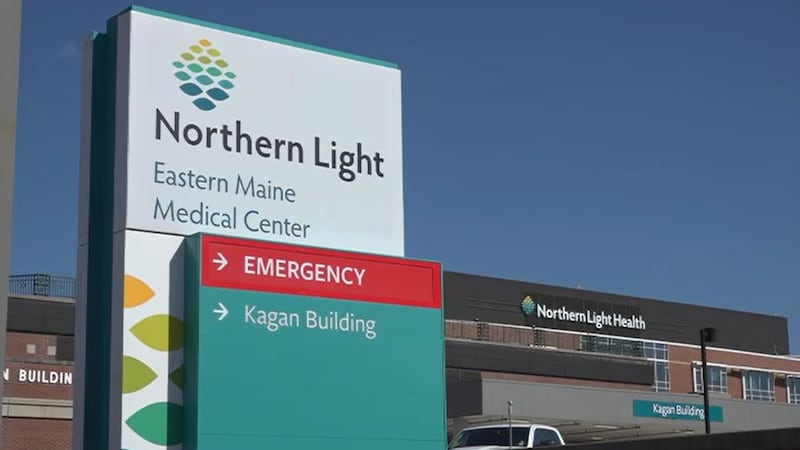 Updated: Jun. 2, 2021 at 3:50 PM EDT
BANGOR, Maine (WABI) - Visiting hours at Eastern Maine Medical Center are expanding.
Northern Light Health officials say they are adding six more hours onto daily visiting times effective Wednesday, June 2.
They say it's due to an increasing number of community members getting vaccinated for COVID-19 and cases decreasing.
Visitors are now able to see patients from 10 a.m. to 4 p.m.
They say most patients will continue to be allowed one visitor per day.
Visitors must be 18 and older, in good health, free from coronavirus symptoms, and pass a screening at the main entrance.
Mask requirements are still in place.
Copyright 2021 WABI. All rights reserved.