Two people sent to the hospital after car crashes into Sprague Nursery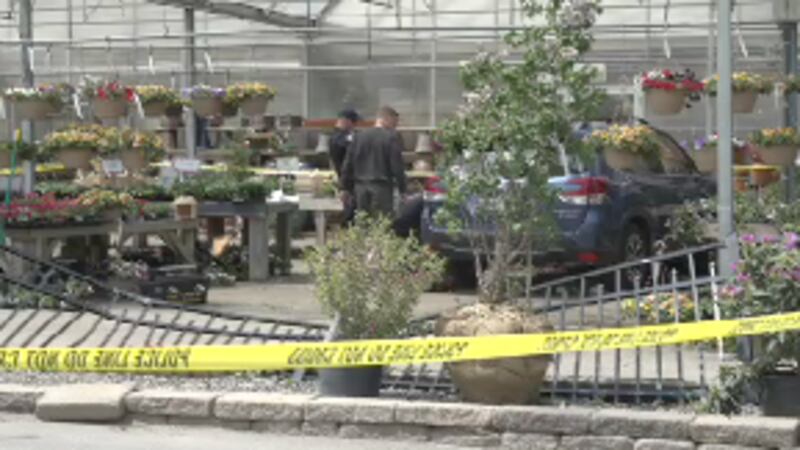 Updated: May. 28, 2021 at 3:19 PM EDT
BANGOR, Maine (WABI) - Two people were taken to the hospital after a car crashed into Sprague's Nursery in Bangor Friday.
It happened just before noon.
Police believe a driver accidentally hit the gas and drove her car through a black metal fence into the outdoor section of the store.
The car struck and ran over one of the customers who was pulled out by firefighters and taken to the hospital along with another person.
Both of their conditions are unknown.
Police and onlookers say it happened so fast, no one had time to react.
"Looks like it was an accident where the driver stepped on the gas while still being in drive and went forward instead of backing up. It was a very quick thing, no real time for people inside to react. Just a terrible accident," said Sergeant Wade Betters, Bangor Police Spokesman.
The accident is still under investigation.
Copyright 2021 WABI. All rights reserved.