Flooding in Augusta keeps downtown street closed Saturday
Public works crews monitored river levels
Published: Dec. 26, 2020 at 10:19 AM EST
AUGUSTA, Maine (WABI) - Heavy rain from Christmas Day keeping parts of downtown Augusta closed on Saturday due to flooding.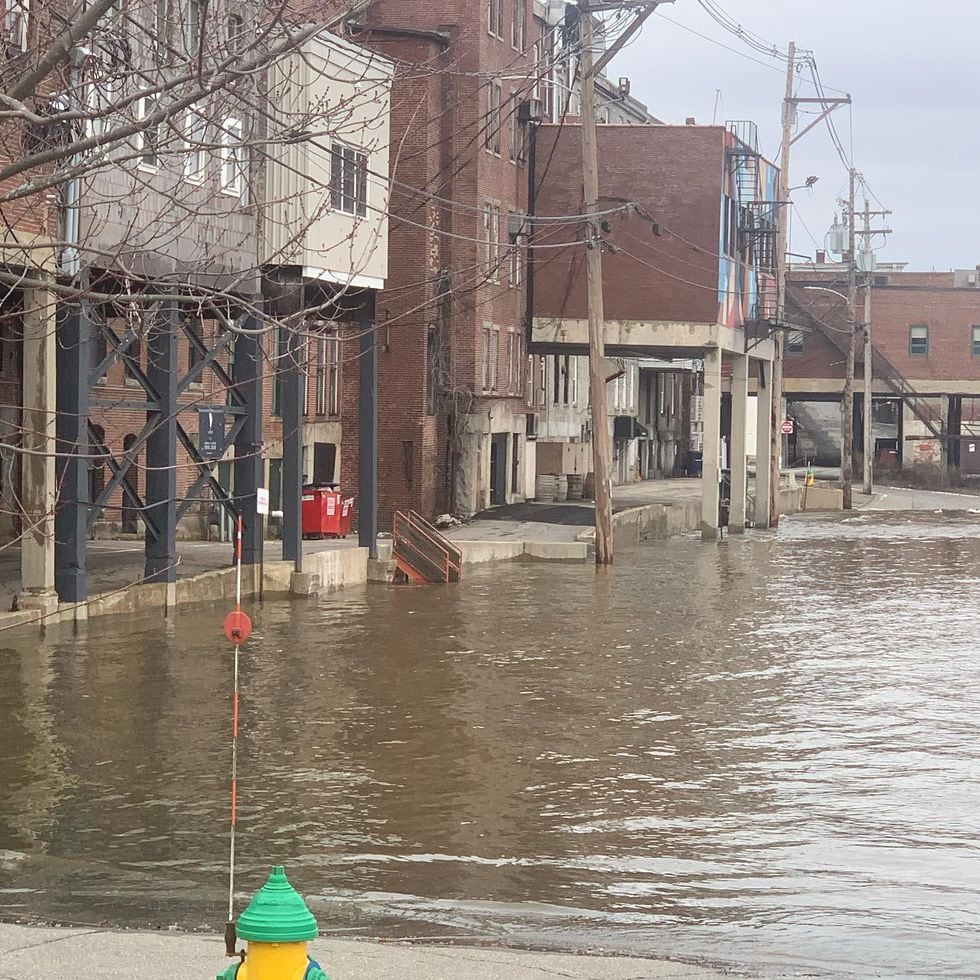 These photos were posted on the Augusta Police Department's Facebook page.
Rising river levels resulted in water spilling into the Front Street parking lot in Augusta.
The north end remained closed as public works crews waited for the river to return back to normal levels.
Some businesses on Water Street who have access from the Front Street lot could have been affected.
Speaking with Augusta Police this morning, they say luckily there were no reports of flood damage.
Copyright 2020 WABI. All rights reserved.