Maine inn at center of wedding COVID-19 outbreak has business license suspended by state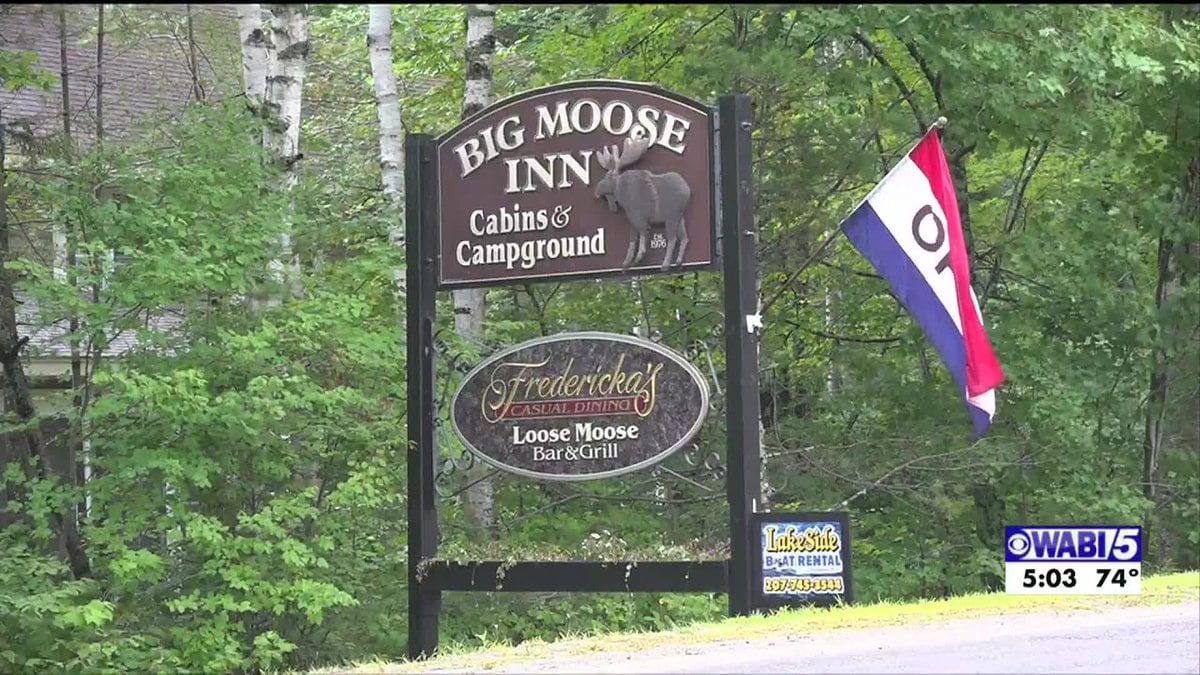 Published: Aug. 27, 2020 at 3:04 PM EDT
AUGUSTA, Maine (WABI) - The state has pulled the license for the Millinocket Inn linked to a COVID-19 outbreak that's now infected 87 people.
It came after a wedding in town on August 7th, then a reception at the Big Moose Inn.
The inn was initially given a citation by the state.
We learned on Thursday the business license has now been suspended.
One person linked to the outbreak has died.
CDC Director Dr. Nirav Shah says nine cases are at Maplecrest Rehabilitation Center in Madison.
18 cases at the York County Jail are also connected to the outbreak.
State regulations say no more than 50 people can be at an indoor event.
We're told 65 people attended the reception.
DHHS Commissioner Jeanne Lambrew reminded anyone holding or attending a gathering there could be ramifications.
Besides causing harm to the community, criminal penalties are also a possibility.
Lambrew said, "Should there be a violation, we have sanctions such as potentially being charged with a class e crime that includes punishment of up to six months in jail, a $1,000 fine, up to a $10,000 for an institution and as we seen in the last few weeks there are deadly consequences associated with uncontrolled gatherings. We did last week issue what's called an imminent health hazard because of what we know was a violation of our policies. There was a return site-visit in which there were continued deficiencies so we have suspended the license for the Big Moose Inn." >
Lambrew says fines can be expected for every day the inn is open under suspension.
We reached out to the Big Moose Inn for comment but have not heard back yet.
Lambrew says no citations have been issued to the bride and groom of the wedding at this point.
The church has not been issued any, either.
The CDC is working to get the outbreak under control before any penalties will be decided.
Copyright 2020 WABI. All rights reserved.